Pictures from the 1930's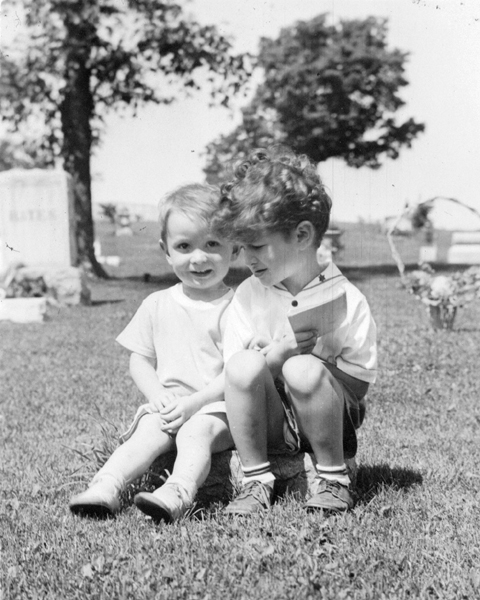 1939 David and Jimmmy On Roy Jr's Grave In Highland View cemetery in Big Rapids. David (left) and Jim (curly hair) are sitting on the gravestone of Roy Jr. Later, Roy (Sr) and Dorothy would be buried just up the hill from this site, and Jim's memorial marker would be placed on the same plot and Roy and Dorothy's graves.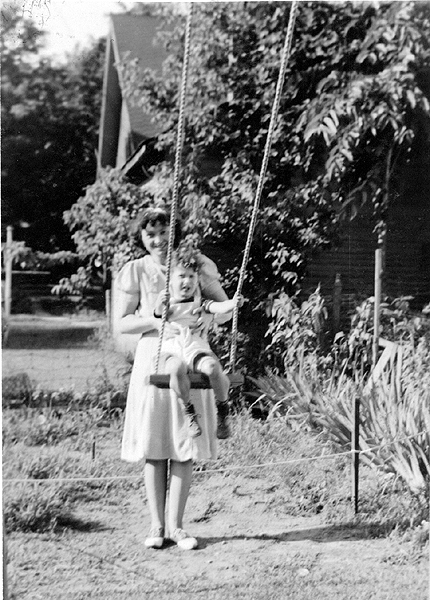 1939/06/26 Dorothy swings Jimmmy. The date, June 26, 1939, was written on the back of the picture. Believed to be in the back yard of the house they lived in at the time in Big Rapids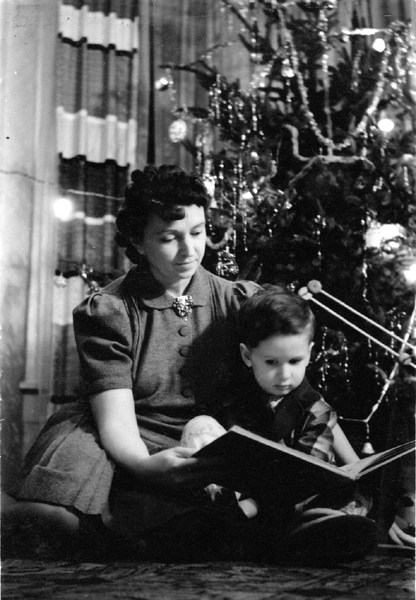 Christmas, 1939. Dorothy reading to Jimmmy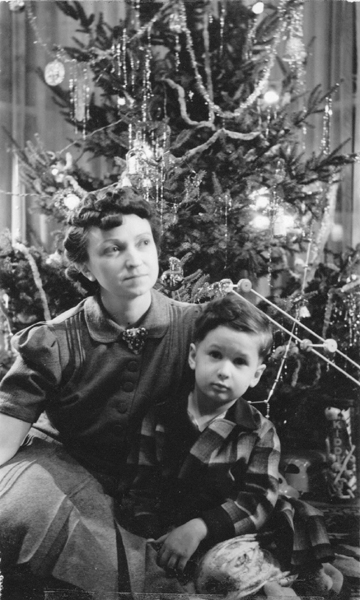 Christmas, 1939 Dorothy and Jimmy in front of the Tree
---
file: /Techref/other/newtons/wc01/wc01_003_1930s.htm,

1KB,

, updated: 2009/12/1 17:58, local time: 2022/12/3 20:40,
---
©2022 These pages are served without commercial sponsorship. (No popup ads, etc...).Bandwidth abuse increases hosting cost forcing sponsorship or shutdown. This server aggressively defends against automated copying for any reason including offline viewing, duplication, etc... Please respect this requirement and DO NOT RIP THIS SITE. Questions?
<A HREF="http://www.piclist.com/techref/other/newtons/wc01/wc01_003_1930s.htm"> Newton Internet Family Tree - Roy and Dorthy -1927-81 Pictures from the 1930's</A>
---
Did you find what you needed?
---
| | |
| --- | --- |
| | Welcome to www.piclist.com! |
.