Andrew Sorriaux's [Andrew.Sorriaux at qr.com.au] version of Tony Nixons Pocket Programmer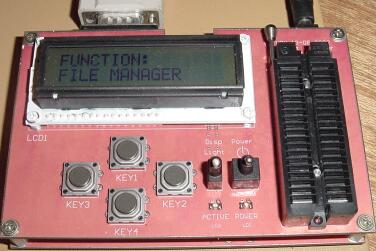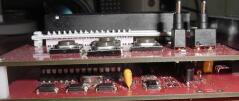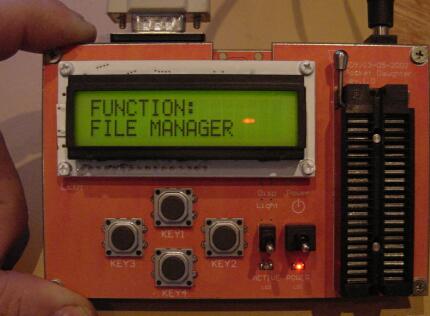 Questions:
@spam@fgsantos at gmail.com asks: " Greetings, great port from the tony nixons project.
Is it possible for you to send me the drawings of the 2 PCB's?
Thanks,
Fernando Santos" James Newton of James Newton's Massmind replies: If I had them, I would send them. Perhaps you can contact Andrew? I'm not sure if his eMail address is still valid.+
@spam@ram1307 at yahoo.com asks: " can this programmer support 16F887 too?" James Newton replies: I'm not sure, but the starting point to try to find out would be the chip data file. You may be able to find another chip that is close to the same and modify the entry to add support.+
@spam@jdrmi at hotmail.com asks: " Hi, excellent programmer, where can i find the Andrew Sorriaux's pcb drawings? i want a single side one, can you help me?" +
---
file: /Techref/microchip/pocketprog-as.htm,

2KB,

, updated: 2008/7/15 09:13, local time: 2023/9/28 17:44,
---
©2023 These pages are served without commercial sponsorship. (No popup ads, etc...).Bandwidth abuse increases hosting cost forcing sponsorship or shutdown. This server aggressively defends against automated copying for any reason including offline viewing, duplication, etc... Please respect this requirement and DO NOT RIP THIS SITE. Questions?
<A HREF="http://www.piclist.com/techref/microchip/pocketprog-as.htm"> Andrew Sorriaux's version of Tony Nixons Pocket Programmer</A>
---
Did you find what you needed?
---
| | |
| --- | --- |
| | Welcome to www.piclist.com! |
.