These are for the first version, some component changes have been made for version 2 units. See:
https://gullfoss2.fcc.gov/prod/oet/forms/blobs/retrieve.cgi?attachment_id=105743&native_or_pdf=pdf
Source: https://gullfoss2.fcc.gov/cgi-bin/ws.exe/prod/oet/forms/reports/Search_Form.hts?mode=Edit&form=Exhibits&application_id=96571&fcc_id=OU2CY6411
Power supply:
Main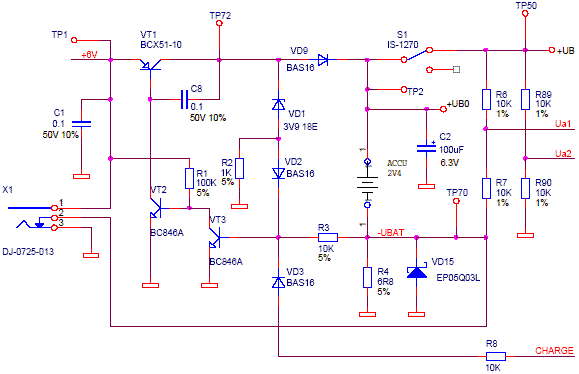 LCD 3.3v supply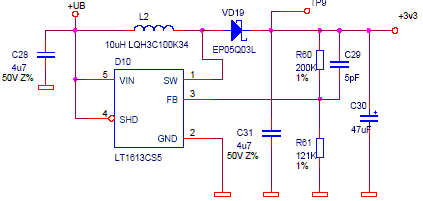 3.3v supply filter

Main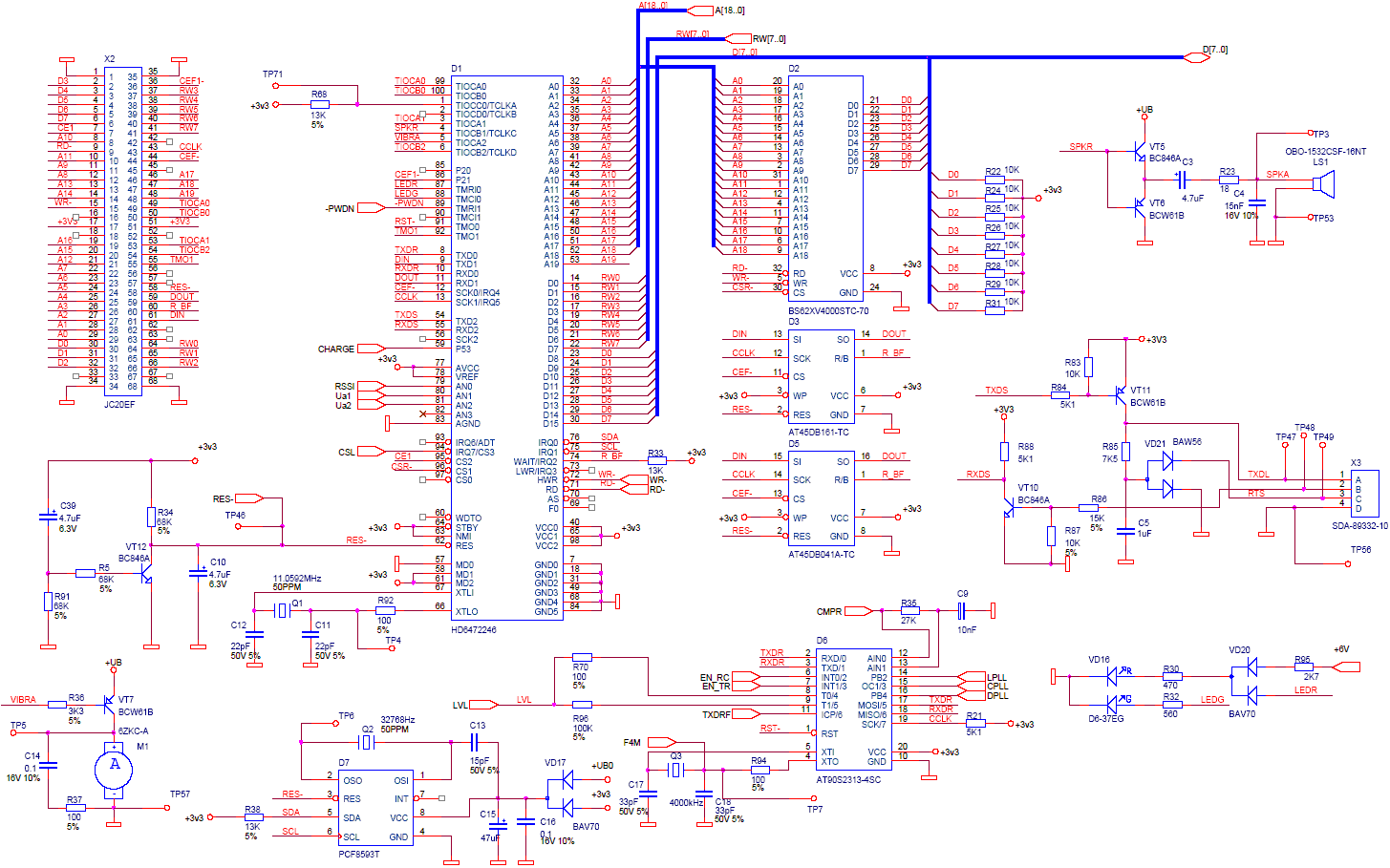 LCD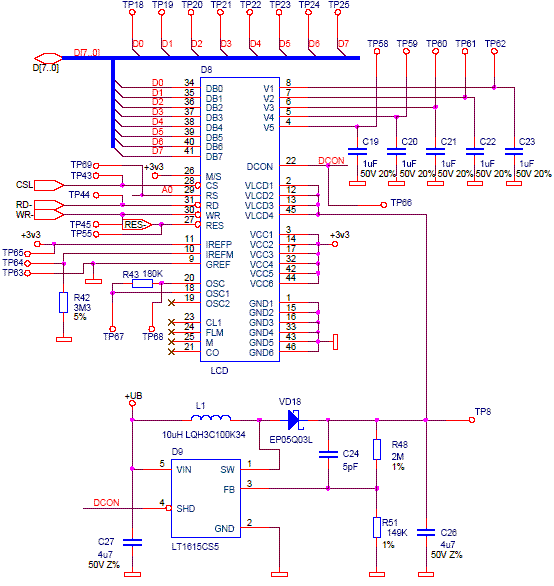 Keyboard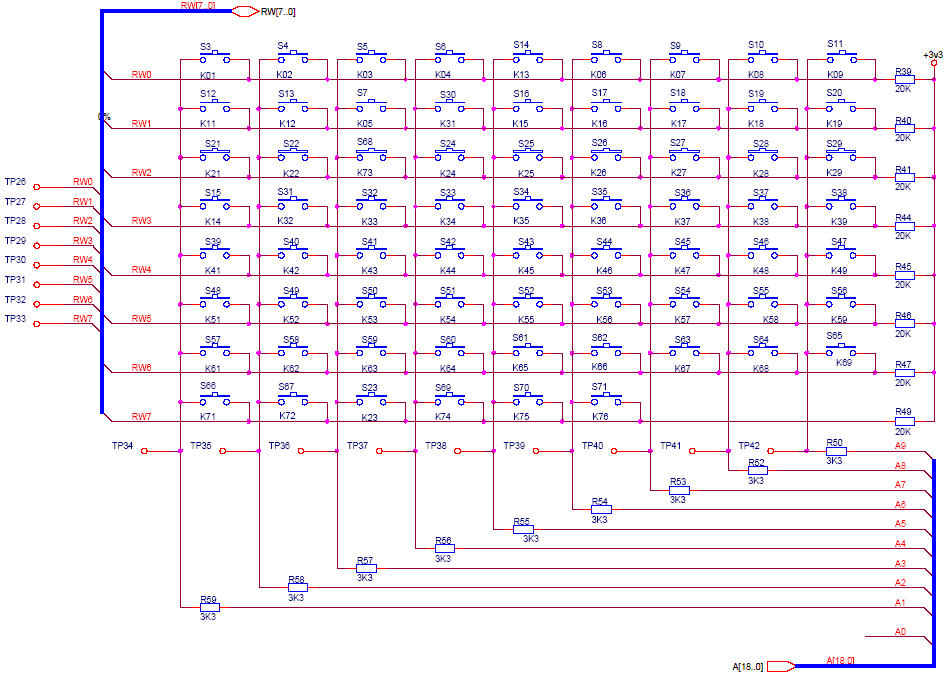 RF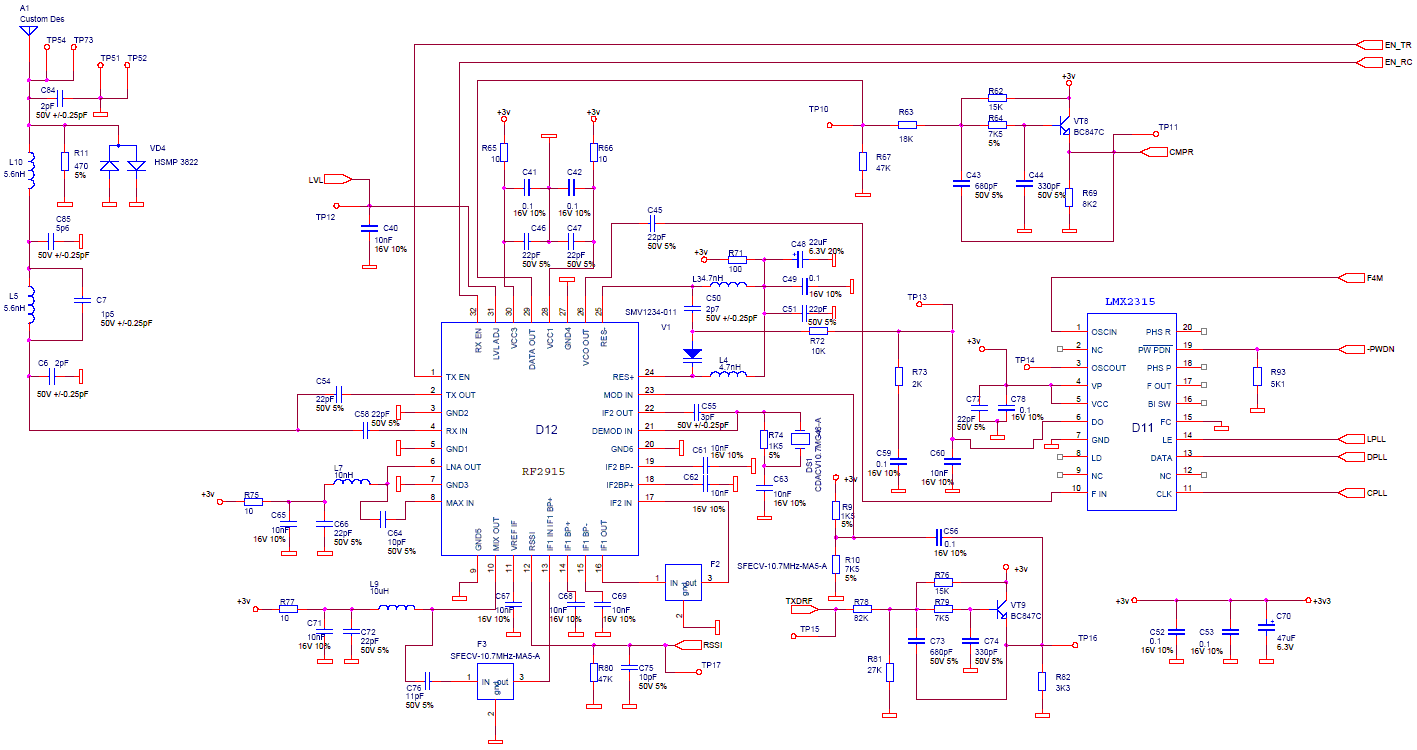 See also:
---
---
©2022 These pages are served without commercial sponsorship. (No popup ads, etc...).Bandwidth abuse increases hosting cost forcing sponsorship or shutdown. This server aggressively defends against automated copying for any reason including offline viewing, duplication, etc... Please respect this requirement and DO NOT RIP THIS SITE. Questions?
<A HREF="http://www.piclist.com/techref/cybiko/sch.htm"> Cybiko schematics</A>
---
Did you find what you needed?
---
| | |
| --- | --- |
| | Welcome to www.piclist.com! |
.